Welcome to Cultural Morocco Tours, your privileged gateway for an authentic and unforgettable cultural experience in Morocco.
With over 15 years of experience in the travel industry, we take pride in our deep expertise and passion for Moroccan cultural richness. We distinguish ourselves through our dedication to providing tailor-made travels, adjusted to each client's individual preferences. Whether you are interested in history, gastronomy, adventure, or shopping, we create itineraries that reflect your interests and desires.
Our commitment goes beyond ordinary travels. We also specialize in cultural, educational, and solidarity travels, offering students and groups the opportunity to learn and actively engage with local culture. We are committed to uncovering Morocco's archaeological treasures, with an emphasis on heritage preservation and the promotion of cultural understanding.
At Cultural Morocco Tours, we are more than just travel organizers. We are ambassadors of our country's heritage and traditions. Through our meticulously designed tours, we aim to create a bridge between travelers and the true essence of Morocco, fostering deep connections and memories that last a lifetime.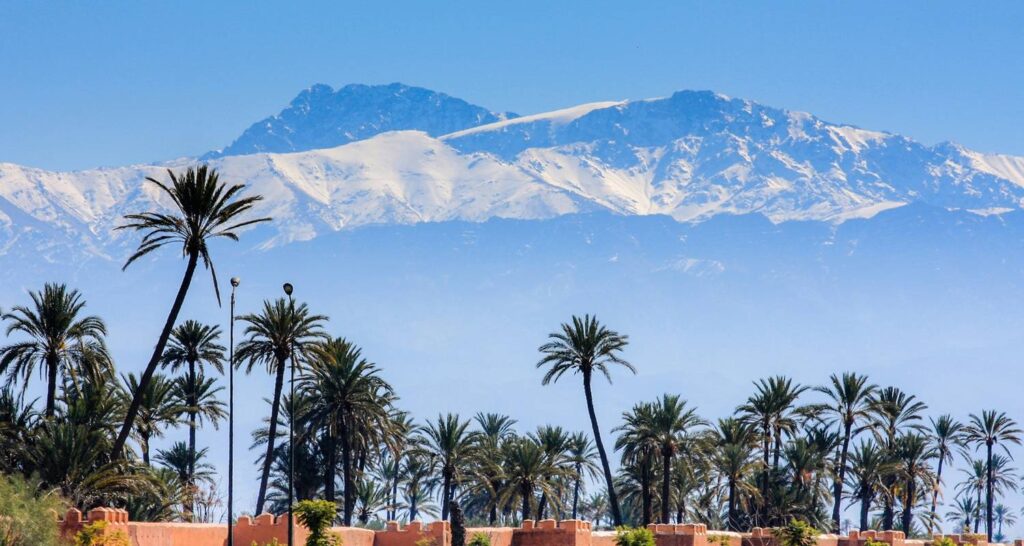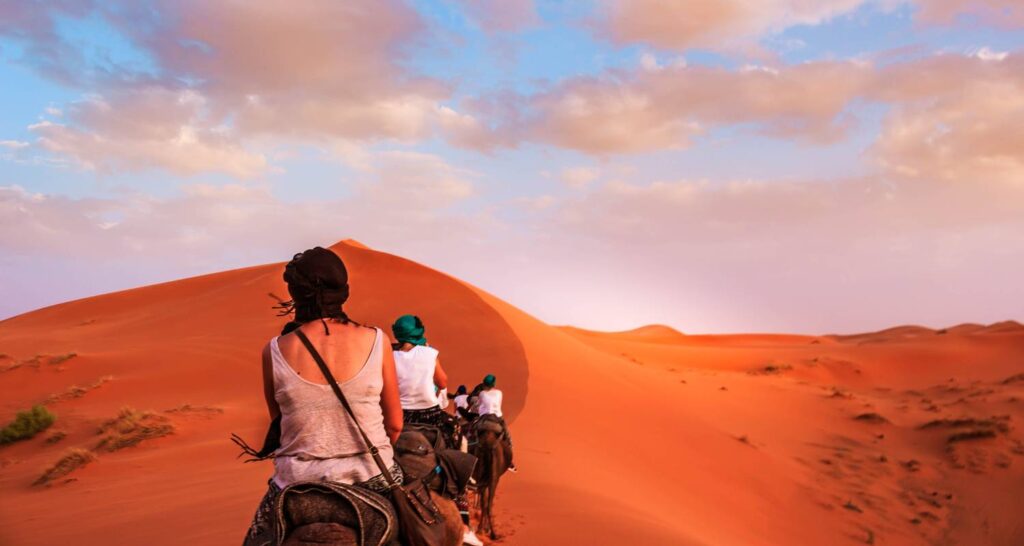 Join us in the journey to explore the unseen Morocco, and immerse yourself in the magic of our culture. Here at Cultural Morocco Tours, your unique Moroccan adventure awaits.
All Post

MOROCCO TOURS

Back

Tours from Marrakech

Tours from Casablanca

Tours from Fes

Tours from Tanger

Tours from Rabat
Itinerary Start and end in Tangier! With the In-depth Cultural tour MOROCCO TOUR FROM TANGIER, you have a 9 days…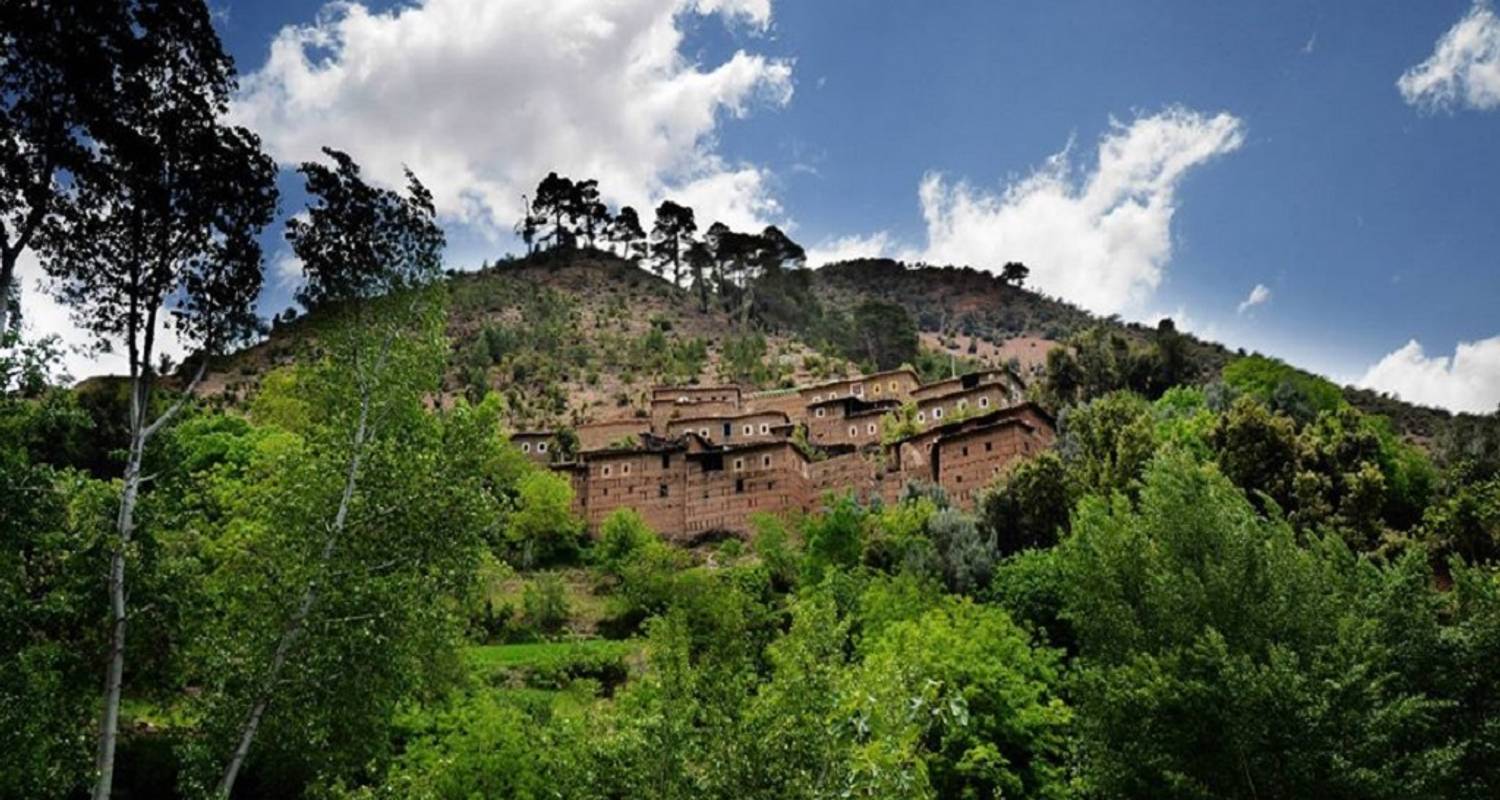 Itinerary Start and end in Casablanca! With the In-depth Cultural tour 30 Day Morocco Tour From Casablanca, you have a…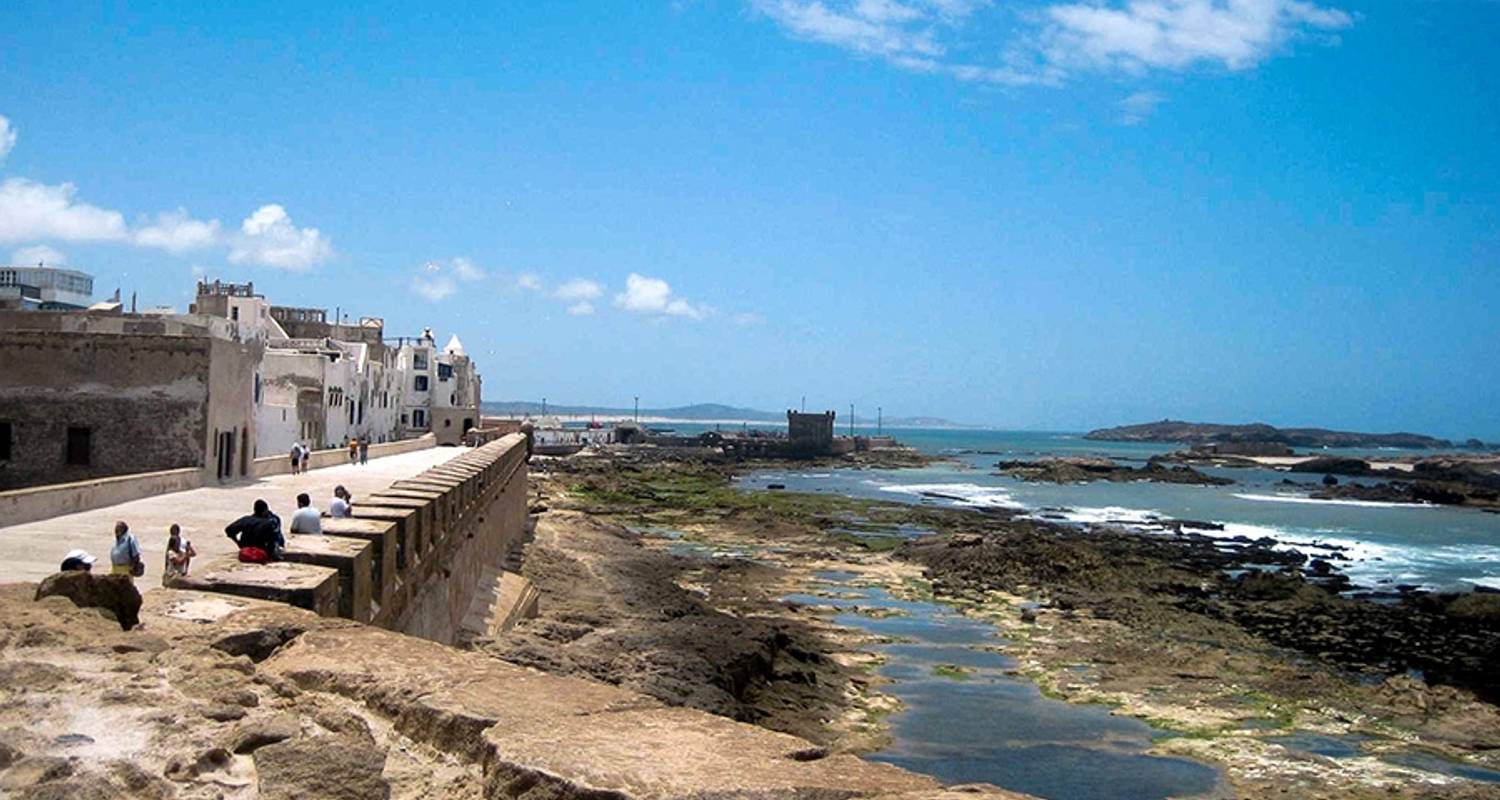 Itinerary Start and end in Marrakesh! With the In-depth Cultural tour Essaouira Day trip from Marrakesh (Private Tour), you have…